Mitybox temporarily out of stock while we machine a new batch. Mitybox may still be ordered but please allow 2-3 weeks to ship.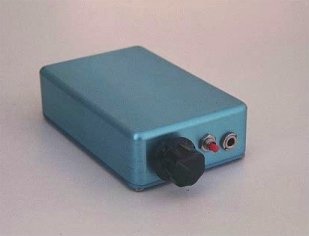 The MityBox
Check out the really nice layout and fit of the Rock-Mite in the MityBox
Custom CAD/CAM engineered CNC hogout enclosure for the Small Wonder Labs Rock Mite transceivers
The Mitybox is a custom enclosure for Dave Benson's Small Wonder Labs Rock Mite Transceiver board.
The Rock Mite is a compact, simple design that functions well enough for serious portable operating. The crystal-controlled single-band rig has an integral keyer and sidetone, check it out at Small Wonder Labs link below.


CNC machined from Aircraft Aluminum billet
Designed specifically around the Rock Mite boards
Absolute minumum size & weight - 2.2x3.3x.875 inch, under 2 ounces
Beautiful Blue Anodized finish - very durable
Uses standard miniature off-board components
Pre-drilled for all components - board & cover hardware included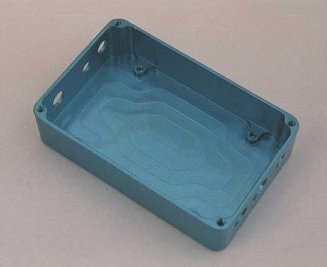 The MityBox Flip Side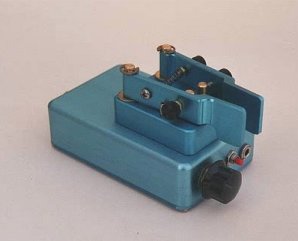 The Mitybox Porta-Paddle Combo